This is democracy in action
When I was first elected to the Senate, I promised to host a town hall in every single Oregon county at least once a year. More than one thousand town halls later, I am proud to have kept that promise.
And we're not slowing down. We've been hitting the ground running in 2023, meeting in gymnasiums and community centers in counties across Oregon – talking to people from all walks of life.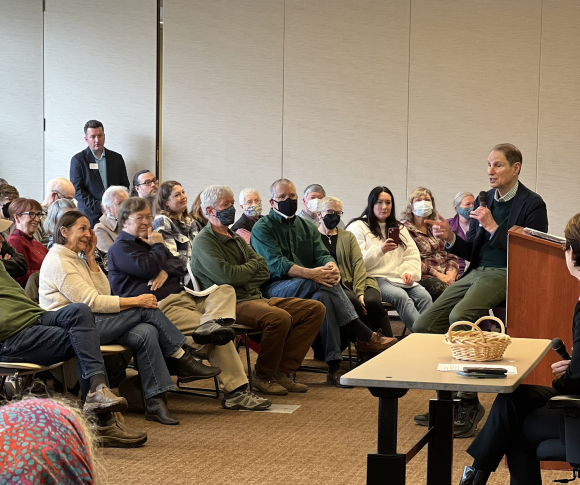 One of the biggest goals with my open-to-all town halls is to close the gap between Oregon and Washington, D.C. By hearing firsthand from folks across our state about the challenges facing them and their communities, I can take those concerns and ideas back to the Capitol where I can work to tackle those needs with real, comprehensive solutions.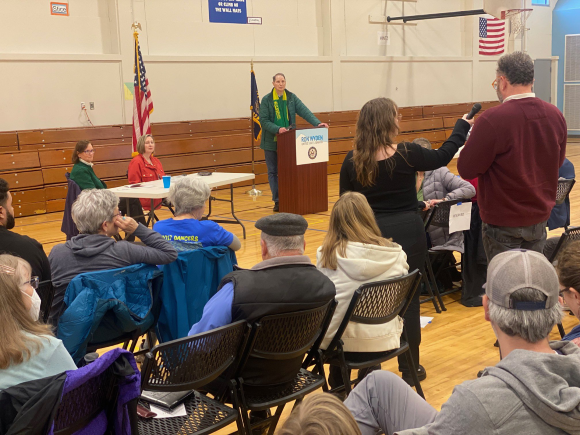 This year, I've already heard from hundreds of Oregonians about everything from the climate crisis, VA health care, Social Security, and other pressing concerns.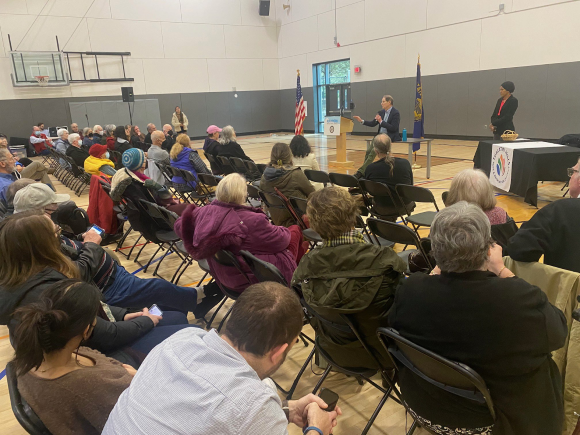 I'm proud to be doing the work of the people and leading the charge to help every community in Oregon thrive.
Coming home to hear from Oregonians is the best part of this job.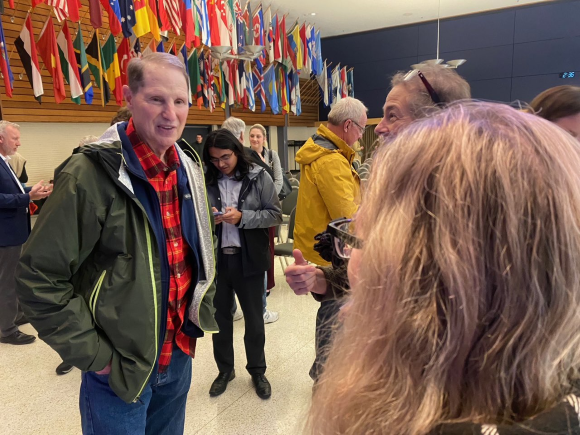 Many of my Republican colleagues treat this work like a game, a challenge to see who can collect the most power instead of what it really is, an opportunity to serve the people. I invite all of my colleagues to spend some time with their constituents and remember why we're here in Congress.
This is democracy in action.
Ron
Posted on February 2, 2023
.