August in Oregon [Pictures]
When I first took office, I made the promise to hold an open-to-all town hall in every single one of Oregon's counties every year. With over 1050 town halls and counting, I've kept that promise.
This month, I've been back home in Oregon, continuing to fulfill that promise, hosting town halls in every corner of our state. It's the conversations I have with Oregonians in my town hall meetings that help me stay informed about the priorities and challenges facing our state so that when I head back to Washington, D.C. I can continue working to propose federal solutions to improve our state.
We started off strong this month with town halls on the South Coast. Folks from all walks of life shared their stories and concerns and asked important questions. It's these conversations that keep me grounded and help me do my job.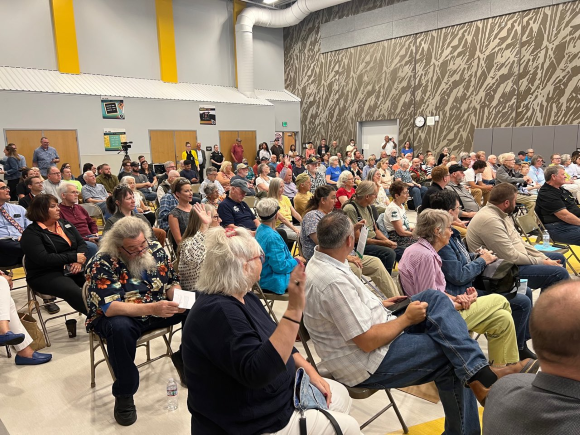 Oregon is in the middle of a busy fire season, so I've been getting consistent updates from state and local officials on the ground about these fires and how we can combat them. Not only do these updates help me stay informed about the threat to our communities, but also help me as I work on federal policies to tackle wildfire risk and help increase pay for wildland firefighters.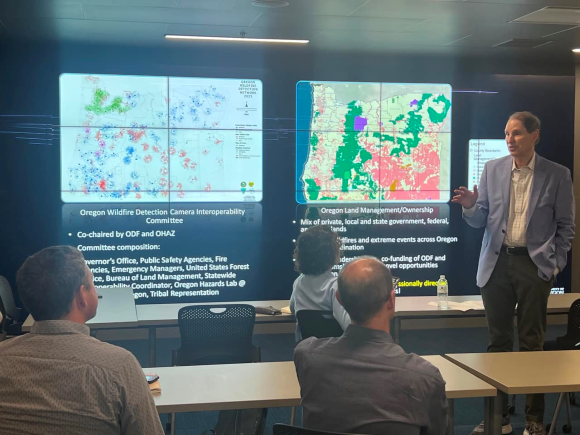 This month, we also kicked off something I'm excited to share with you, called the Oregon Bounty Tour. Oregon's agricultural products are some of the most exceptional in the world. From blueberries to wine, beer, cheese, onions and more, there's no shortage of the bounty our state produces. I'm highlighting the ingenuity of our state's hard-working farmers and small businesses producing these world-renowned products.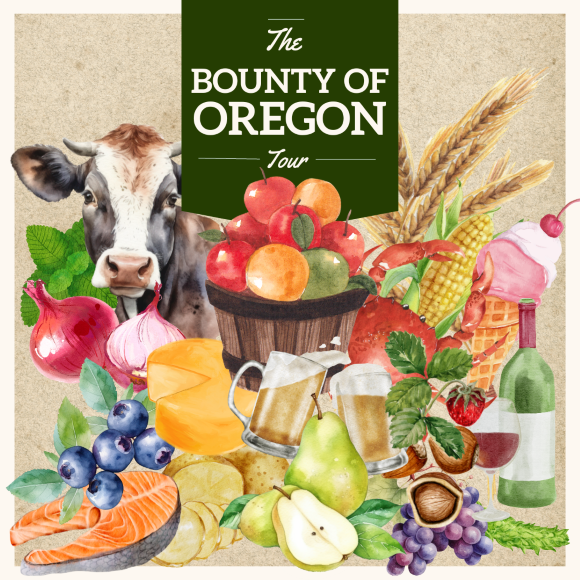 I am also proud to be the first member of Oregon's Congressional Delegation to host an open-to-all town hall meeting in Oregon entirely for Spanish speakers. Inclusivity is crucial, and we're always looking for ways to make our democracy more accessible to everyone.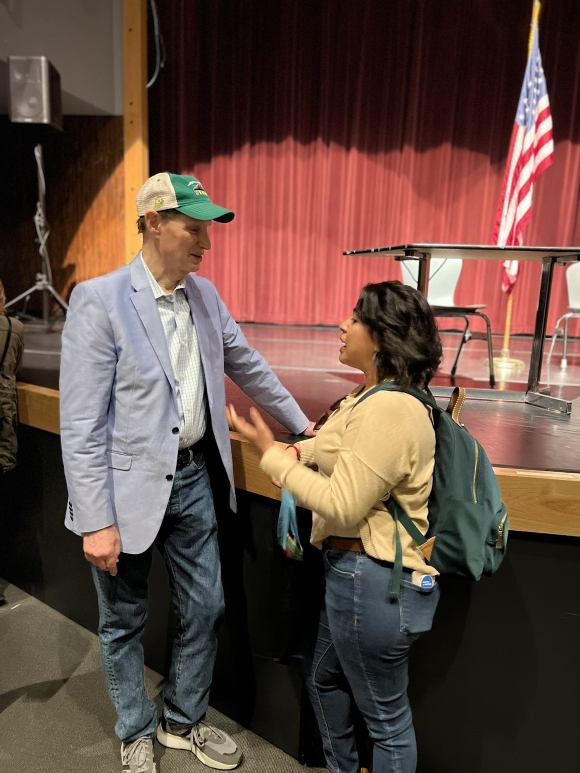 Finally, one of the highlights of my month was finally getting to meet the infamous red panda, Moshu, at the Oregon Zoo. As Chairman of the Snacks Caucus, he had a lot to say about apple slices. I have been proud to be a partner in the fight for conservation and preservation with the Oregon Zoo, and I'm looking forward to continuing our important work in the years to come.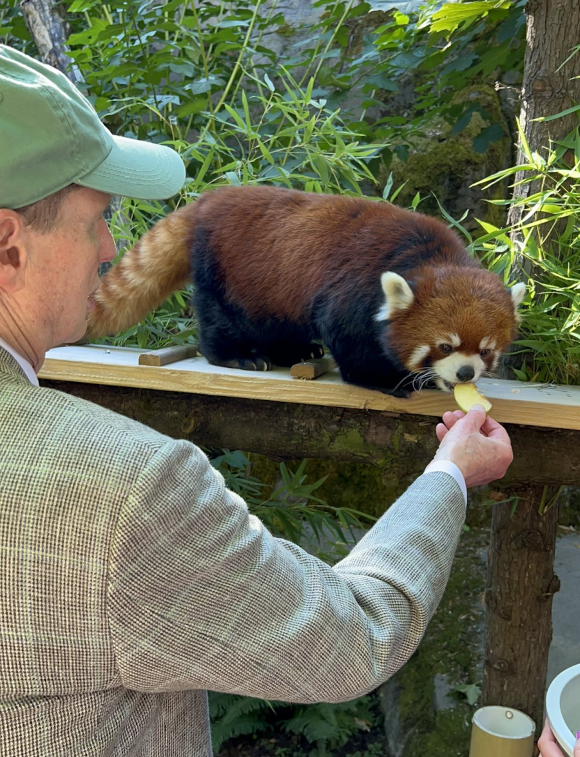 As August winds down, I have many more town halls and meetings lined up throughout this year, and I can't wait. I love connecting and problem-solving with Oregonians. That's why I do this work.
In the Senate, I'll keep up the fight for the things that matter most to us in Oregon: robust climate policy, reproductive rights, lower prescription drug prices, and ensuring that everyone pays their fair share.
More soon,
Ron
Posted on August 28, 2023
.